Tooth Extraction -- Fayetteville, AR
Comfortable, Efficient Teeth Removals for Better Oral Health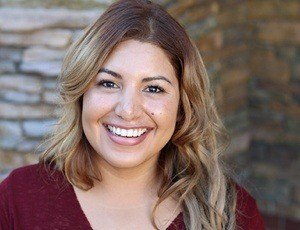 The goal of conservative dentistry is to help you keep your natural teeth for as long as possible. However, sometimes a tooth must be removed to protect your lasting oral and overall health. In these cases, we are pleased to offer excellent tooth removals that are both comfortable and efficient. This procedure is completed over the course of one visit and can help you regain total health and wellness in just a few days. Keep reading to learn more about how tooth removals work, and what you can expect if you need to have a tooth extraction in Fayetteville.
When Is Extraction Required?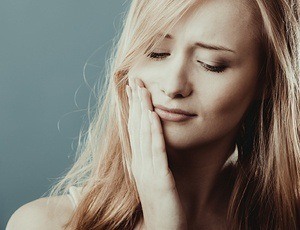 We will recommend tooth extraction when it is clear that the tooth cannot be rescued with a dental crown or root canal and that its existence in the mouth is posing a threat to your oral health. A tooth extraction is often required for significant tooth decay or for an abscessed tooth. Additionally, the third molars, or wisdom teeth, will usually need to be removed if they cause problems upon eruption. Wisdom teeth may become impacted or infected, or they may push against the surrounding teeth to cause problems with dental alignment. In fact, the wisdom teeth are the most common extraction most dentists perform.
What Is the Process for Tooth Extraction?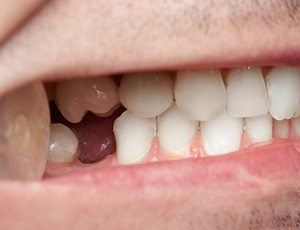 Tooth extractions are performed under local anesthesia and/or sedation, as desired for maximum relief and comfort. The procedure will only begin once we are sure you are completely comfortable.
There are two types of extractions:
Simple: This is possible for teeth that are intact and have erupted from the gum line. Using a forceps-like instrument, we will gently wiggle the tooth until it comes out in one piece.
Surgical: More common is the surgical extraction, which is required for teeth that have broken off at the gum line or are otherwise too weak to remove in one piece. The gums will be opened and the tooth will be removed in however many pieces are required.
If the tooth that is being removed is necessary for your oral function, we can talk about replacement options with a dental implant in the same appointment.
What Is Recovery Like after Extraction?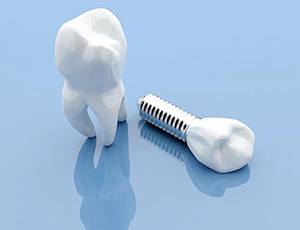 Your recovery period depends on whether you had a simple or surgical extraction. After a simple extraction, you should feel back to normal the next morning or soon after. A surgical extraction takes a little longer. We may send you home with medication and talk you through specific post-op instructions, like maintaining a soft foods diet until you feel comfortable chewing. Follow these directions carefully and do not hesitate to get in touch if bleeding, discomfort, or swelling worsen or do not improve after several days.
Contact Us Today
Whether you need to schedule a tooth extraction or you need to book one for as soon as possible, your restorative and emergency dentist in Fayetteville is just a phone call away! You are invited to contact us to schedule an appointment today.