New Patients Welcome!
At Lyndon Family Dental of Fayetteville, we always welcome new patients, and our team works hard to establish positive relationships with everyone we treat. Our goal is to build a patient relationship based on trust and respect that will last for years to come. Whether you're new to the area or just looking for a new dental office to call home, please don't hesitate to call our friendly team. We're here to help whenever you need us most. On this page, you'll find some information to help you get ready for your first appointment, but please don't hesitate to reach out to us if you want to find out more.
Your First Visit with Dr. Rinoldo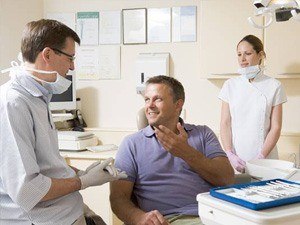 Dr. Marley Rinoldo is passionate about patient care. She truly goes the extra mile to create a positive environment where patients feel welcome, relaxed, and right at home. At your first appointment, you'll be greeted warmly by a member of our team. If you haven't had a chance to complete your new patient forms, we'll help you with that. Then, a team member will show you around the office, capture x-rays as necessary, and get you ready for your examination. Dr. Rinoldo will carefully examine your smile. Then, she will spend time with you one on one discussing your current level of oral health, any areas for concern, and making recommendations for ongoing oral health care. She will be happy to answer questions, so don't hesitate to ask. Before you leave the office, Dr. Rinoldo will work with you to create a personalized dental care plan to keep your smile whole and healthy.
New Patient Forms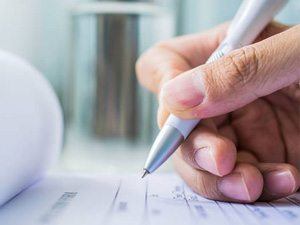 Before arriving for your first visit with Dr. Rinoldo, we hope you'll take a moment to download and complete our new patient forms available here on our website. Completing your forms before you arrive ensures your appointment (and the appointments after yours) starts on time. If you have any questions about our forms, contact our office for help.
Complete Your New Patient Forms
Dental Insurance Welcome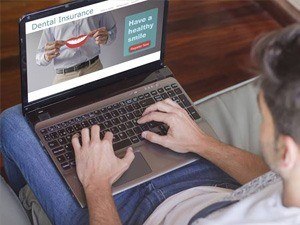 We understand how important insurance is to our patients and do whatever we can to help you maximize your benefits. Our knowledgeable team members will be happy to process and file your insurance claims, and we are in-network with a number of insurers, including:
Delta Dental
MetLife
Aetna
Cigna
BlueCross BlueShield
Lyndon Family Dental Membership Plan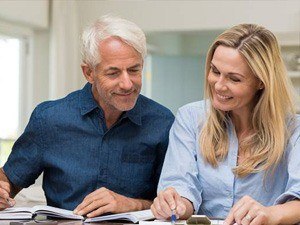 If you don't have access to traditional dental insurance or you feel your current coverage is inadequate, we recommend considering our Lyndon Family Dental Membership Plan. We have low cost plans for kids and adults that offer most basic preventive care at no additional cost as well as discounts on other treatments. Let our team know if you would like to learn more about our in-office savings plan.
Payment Options
To make paying for the out of pocket costs of care as easy as possible, we're happy to accept payment with cash, personal check, and all major credit cards. We do ask that patients be prepared to remit payment for treatment at the time of service, but if you ever need help budgeting for your dental care, please let us know. We'll do our utmost to help you find the right payment options.