Meet the Fayetteville Dentists
Dr. Marley Rinoldo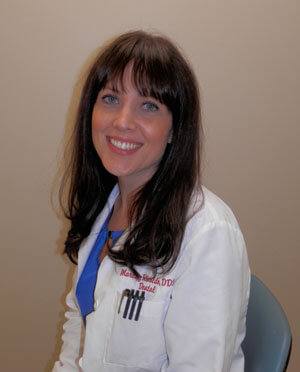 Prior to opening this practice, Dr. Rinoldo practiced dentistry for more than 8 years. Before her career as a dentist, she studied at SUNY Oswego and completed her dental studies at the SUNY Buffalo School of Dental Medicine. She loves the team she works with and is passionate about helping patients achieve healthier, happier smiles.
Dr. Rinoldo is married and has two children. When she's not helping patients improve their health and well being, she enjoys reading, traveling, and baking.
Dr. Cindy T. Hong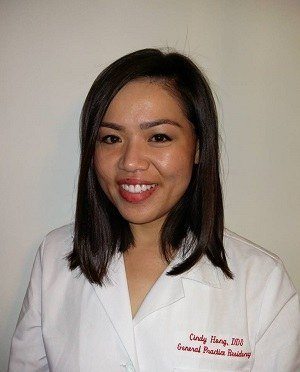 We are excited to announce that Dr. Cindy T. Hong will be joining our practice on October 31, 2016.
Dr. Hong came to us from California to complete a one-year advanced training program through a general practice residency at St. Joseph's Hospital in Syracuse. After falling in love with upstate NY, she decided to make it her home and has settled in for the past four years with her husband and rescue dog.
Dr. Hong attended the University of California, Irvine where she received her Bachelor of Science in Biological Sciences and minor in Religious Studies. Dr. Hong attended dental school at the University of California, San Francisco where she was trained in patient-oriented minimally invasive dentistry. Following the completion of residency, she gave back to the community by providing high quality care for underserved patients in the Syracuse area. She also started a successful mobile dental clinic for the Auburn school district where she treated children in need.
Dr. Hong is an active member of the Delta Sigma Delta Dental Fraternity, the Fifth District Onondaga County Dental Society, the New York State Dental Association and the American Dental Association. She enjoys traveling, exercising and reading. She and her husband look forward to the change in seasons and both enjoy kayaking, food and hiking with their dog.
We are confident that Dr. Hong's gentle touch and warm personality will allow you to relax in the dental chair. We are thrilled to have found the perfect match for our team, and we hope you get the chance to meet her soon!