Meet the Fayetteville Dentists
Dr. Marley Rinoldo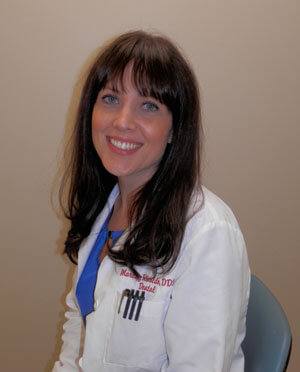 Prior to opening this practice, Dr. Rinoldo practiced dentistry for more than 8 years. Before her career as a dentist, she studied at SUNY Oswego and completed her dental studies at the SUNY Buffalo School of Dental Medicine. She loves the team she works with and is passionate about helping patients achieve healthier, happier smiles.
Dr. Rinoldo is married and has two children. When she's not helping patients improve their health and well being, she enjoys reading, traveling, and baking.
Dr. Simone P. Reid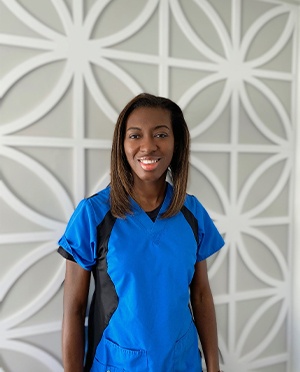 Dr. Reid was originally planning on going to medical school, but that all changed when her cousin encouraged her to take the DAT – and she did incredibly well! She earned her dental doctorate from the Howard University of Dentistry, and she has been helping patients achieve healthy, happy smiles for roughly two decades now. Spending each day getting people out of pain, restoring the look and feel of their smile, and seeing the joy on their face after their treatment is extremely rewarding for her.