Fayetteville ClearCorrect Alignment Tray Orthodontics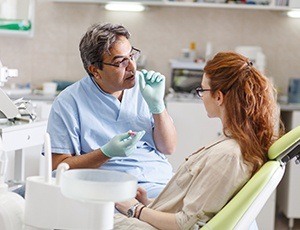 A straight smile looks great, functions perfectly, and remains healthier. However, many patients have avoided correcting their bite alignment because they didn't want to spend years with a mouth full of metal bracket and wire braces. At Lyndon Family Dental, we invite our Fayetteville dentistry patients to consider a more cosmetic alternative – ClearCorrect alignment tray braces. These clear, comfortable aligners allow patients to achieve the flawlessly aligned smiles they deserve without adversely affecting their appearance. Instead, patients can look forward to perfected alignment and all anyone will ever see throughout treatment is a picture perfect smile. Give our team a call to learn more or schedule a consultation appointment with us in our Fayetteville dentistry practice. We'll evaluate your smile and help you find the best treatment plan to meet your needs.
The ClearCorrect Process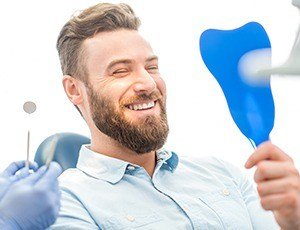 ClearCorrect treatment uses aligners to shift teeth into their ideal positions. Each set of alignment trays represents your smile one step closer to your desired end results. You wear the aligners for about two weeks at a time. Then, you'll replace the current set of aligners for the next set in the series. You repeat this process until you achieve the desired results. Most patients complete the ClearCorrect process within twelve months.
Benefits of ClearCorrect Orthodontics
There are numerous benefits to straightening your smile with ClearCorrect orthodontics, including: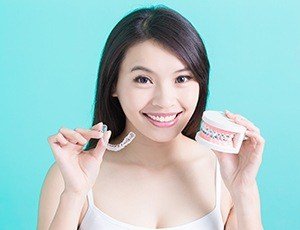 Faster treatment times compared with traditional orthodontics and saved time throughout ClearCorrect treatment with fewer checkup visits.
Increased comfort due to the smooth surfaces of ClearCorrect aligners that prevent irritation to soft tissue.
Minimized hassle thanks to the comfortable, removable aligners. Simply slip off your alignment tray and enjoy all your favorite foods or brush and floss your teeth as usual.
Good Candidates for ClearCorrect
Many patients may be considered good candidates for ClearCorrect. In fact, patients with the most advanced orthodontic concerns like over, under, or crossbite may now achieve their ideal bite alignment with ClearCorrect. Some of those patients who most benefit from ClearCorrect treatment include: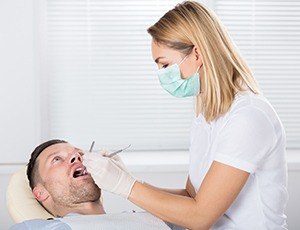 Those whose busy schedule makes frequent orthodontic appointments impossible.
Those who want to maintain their professional image throughout advanced orthodontic treatment.
Those who have allergies or sensitivities to metal.
Those who play a wind instrument or regularly compete in athletic competitions where bracket and wires could cause extensive damage to soft tissue.
Maintain Results Following Treatment
After your ClearCorrect orthodontic treatment plan is completed, you will still need to use a retainer. In many cases, we can now use clear retainers that closely mimic the appearance of your ClearCorrect aligners. Most patients need to wear the retainers constantly for at least a year following treatment. Then, we will begin to reduce the amount of time you wear your retainers gradually. You will need to continue to care for your teeth attentively to ensure they remain healthy. You will also need to floss at least once every day, and you should brush at least twice a day for two minutes at a time. Additionally, all patients should visit us for dental checkups every six months.