Porcelain Veneers – Fayetteville, NY
Creating the Better Smile of Your Dreams
Is there an embarrassing stain on your front tooth that you want to get rid of? Are there minor cracks in your smile that you want to hide? Are you bothered by slightly crooked or gapped teeth? There are plenty of flaws that can leave your grin feeling less than dazzling, but at Lyndon Family Dentistry, Dr. Rinoldo can help you make several corrections at once with dental veneers in Fayetteville, leaving you with the beautiful confident smile you deserve! If you're considering a cosmetic treatment, contact our office today.
What are Porcelain Veneers?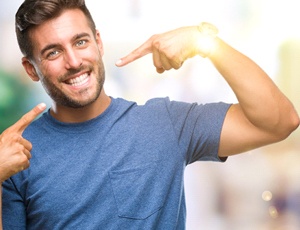 Porcelain veneers are the key behind many of the perfect smiles you see in movies and on television. They're thin shells that bond to the front of your tooth, correcting its color, shape, or length. Veneers are often recommended if you want to make several cosmetic changes at once; potential flaws that can be corrected include:
It usually takes multiple appointments to place veneers. First, the teeth need to be prepared to make room for the porcelain shells. Then an impression of your mouth is taken and sent to a lab where the veneer is made. Once your restoration is complete (which could take two or more weeks), you'll return to have the restoration permanently cemented to your tooth.
What are the Benefits of Porcelain Veneers?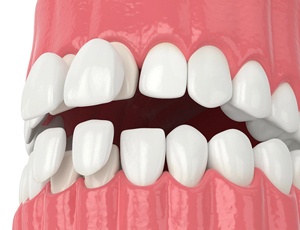 Are You a Candidate for Porcelain Veneers?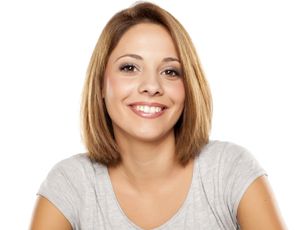 Of course, before you get veneers, we'll need to confirm that they're right for you! You can schedule a consultation with Dr. Rinoldo to discuss potential cosmetic changes to your smile. We'll consider the type of changes you want before recommending dental veneers as an option. Your oral health is also a factor; if you have gum disease or clench your teeth at night, these problems will have to be addressed before moving forward with porcelain veneers or another type of cosmetic treatment.